Where Main Street Meets the Internet
We create marketplace websites for Chambers of Commerce to help their members sell their products and services together online.
Members have their own store on the website and their products/services can also be found through the general feed and searches.
As a fully-functioning e-commerce marketplace, customers can purchase products directly on the site all while having access to browse information, services, events, downloads, and more.
Shop Where I Live marketplaces provide even more value to a Chamber of Commerce membership and can bring in additional revenue for the organization and members.
Locations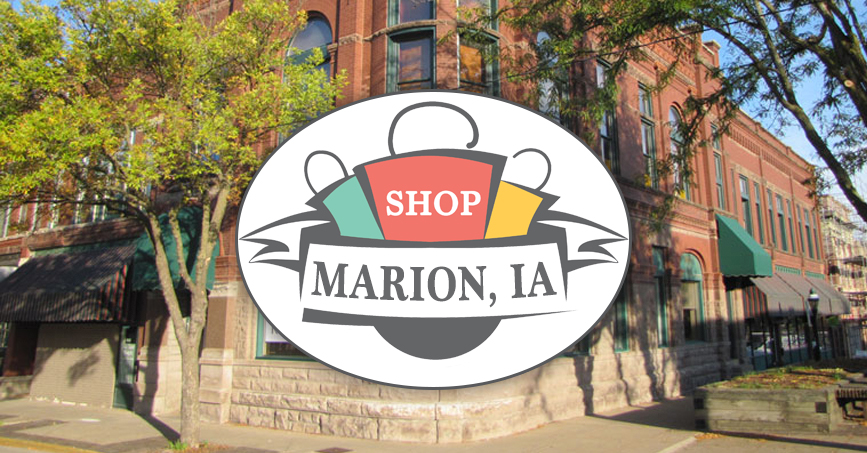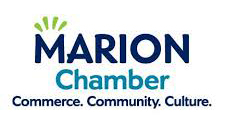 Coming soon! Currently on boarding new businesses: https://marion.shopwhereilive.com
Coming soon! Currently on boarding new businesses: https://ravenna.shopwhereilive.com
---
Coming soon! Currently on boarding new businesses: https://cheyennecounty.shopwhereilive.com
Coming Soon!
---
Why bring Shop Where I Live to your city?
Chambers:
Managed Website (We do it all!)
We support your site and help your members sell online.
Value Add
Add even more value to your current members and give them another reason to join and renew their membership.
Increase Revenue
Create additional revenue by attracting new members and increasing sponsorship opportunities.
Members:

Sell Online
Quickly have a website to sell products or generate leads.


Help
Tools, resources, and support to help members sell better online.


Power in Numbers
Selling together online draws more traffic than selling on your own.

Community:

Shop & Buy
Easily discover and shop from businesses in your community.


Save Time
Shop from many local businesses from the comfort of your home.


Keep $ Local
Shopping from local businesses keeps $ in your community.

---
Demo Video
Visit our demo site: demo.shopwhereilive.com
---
The Founders
Cherie Edilson
Co-Founder/CEO
– Small business owner of handmade products
– Experience selling products online and locally
Robert Edilson
Co-Founder/VP
– Small business owner of web design firm
– Experience developing websites for local businesses
---
yourcity.shopwhereilive.com
Let's make it easy for your community to shop local!
Fill out the form below to learn more:
---
Contact Information
Email:
info@shopwhereilive.com
Phone:
319-423-9967
Mailing Address:
PO Box 1008
Marion, IA 52302