Locations
We have websites in four different locations in two states and more on the way. Will your city be next?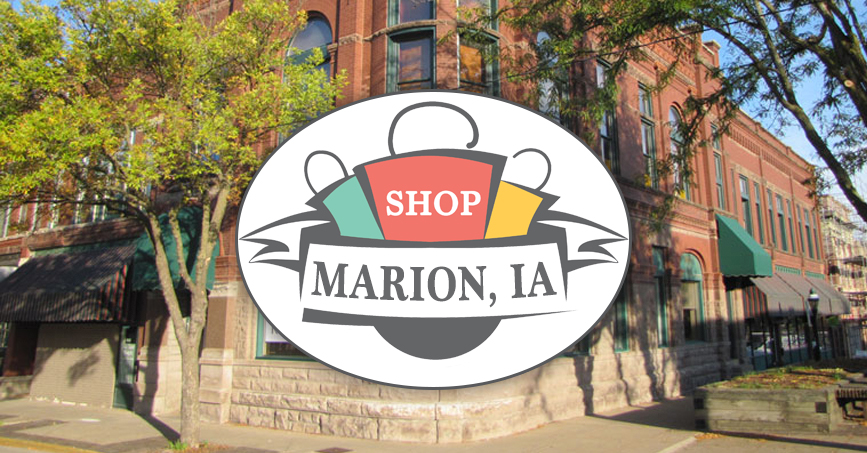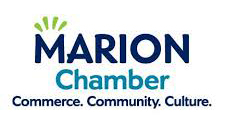 Visit Site:
marion.shopwhereilive.com
Visit Site:
cedarrapids.shopwhereilive.com
Visit Site:
cheyennecounty.shopwhereilive.com
Visit Site:
ravenna.shopwhereilive.com
Coming Soon!
Learn more about Shop Where I Live
---
How it Works
Learn more about how Shop Where I Live works and how it benefits chambers, businesses and shoppers.
About Us
Learn more about the team, our mission and vision.
---
We identified e-commerce as a priority initiative, as e-commerce is one of bricks and mortar's greatest competitors. We are excited to announce a partnership with Shop Where I Live.com that will help Marion's small businesses to maintain an e-commerce platform together and take advantage of each other's customer bases – there is power in numbers" – Jill Ackerman, President, Marion Chamber of Commerce
Chambers of Commerce: Let's make it easy for your community to shop local!
Fill out the form below to learn more:
---
Contact Information
Email:
info@shopwhereilive.com
Phone:
319-423-9967
Mailing Address:
PO Box 1008
Marion, IA 52302