A one-stop-shop for your community to shop, find, and buy local online.
Online shopping has become so convenient that local customers are often buying online when they could get the same or similar items in their own communities.
We're helping local small businesses and the organizations that support them to unify into one online platform. The combined power of multiple similar businesses can be leveraged into one clear online destination for the customer, making it easy to shop local, online.
---
Locations
We're currently operating marketplace websites in 16 states and with 38 different community site partners.
---
How it Works
We partner with local business organizations and government entities that are interested in helping their local businesses succeed in the new digital era of commerce.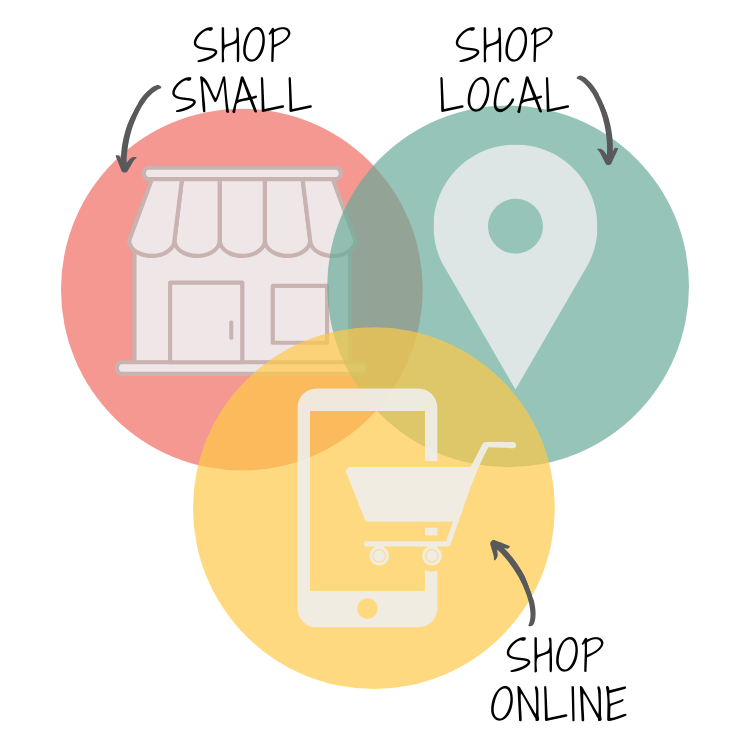 Learn more about how Shop Where I Live works and how it benefits site partners, businesses and shoppers.
---

We identified e-commerce as a priority initiative, as e-commerce is one of bricks and mortar's greatest competitors. We are excited to announce a partnership with 'Shop Where I Live' that will help Marion's small businesses to maintain an e-commerce platform together and take advantage of each other's customer bases – there is power in numbers" – Jill Ackerman, President, Marion Chamber of Commerce
Let's make it easy for your community to shop local!
Fill out the form below to learn more: