Our Mission
To help small business owners sell together online, making it so easy for their community to shop local first, they won't look anywhere else.
Values
We value entrepreneurship.
We value local businesses.
We value putting $ back into our own communities.
Vision
To be the easiest online platform for small businesses to sell local and communities to buy local, online.
---
Our Team
Cherie Edilson – Co-Founder & CEO
"I've been a small business owner, selling my products both online and in local retail shops and markets. I understand how daunting it can be to manage an online business and still sell in other ways. I am proud of the fact that we're helping small business owners sell online in a way that is flexible and works for their business."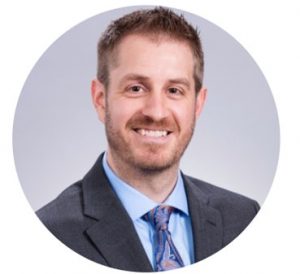 Robert Edilson – Co-Founder & CTO
"I've been a small business owner myself, supporting dozens of other small businesses in helping them build their websites and online e-commerce shops. I'm excited to help small businesses sell online together and help them leverage the power behind one community website."
Angela Burke – Project Manager
"I love buying local and supporting area small businesses. I'm excited to support the small business owners directly and make it easy for them to sell online."
---
Contact Us
Email:
info@shopwhereilive.com
Phone:
319-423-9967
Fill out the form below to learn more about the platform: