Since the beginning, Shop Where I Live has had one mission: to help local small business owners sell together online, exposing their businesses to more potential customers in their communities.

What started out as a simple website solution in 2017 to help crafters in their community to sell outside of one day craft fairs, has now turned into a solution that multiple communities across America rely on to help their small businesses sell together online & their community to shop local through one website.
---
Our Team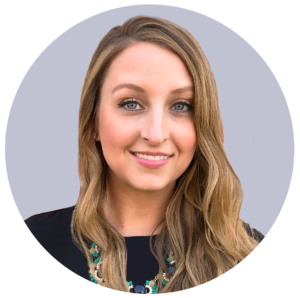 Cherie Edilson
Co-Founder & CEO
cherie@membermarketplaceinc.com
Before devoting her work to helping small businesses and communities sell online together, Cherie was a small business owner herself, selling her products both locally and via online outlets. It was that experience that led Cherie to find a better way to help small businesses leverage their shared connection and help customers discover and buy from local businesses easier through a single customer experience.
Cherie has her Masters and Bachelors from the University of Northern Iowa, and fun fact, is one of twelve children in her family.
---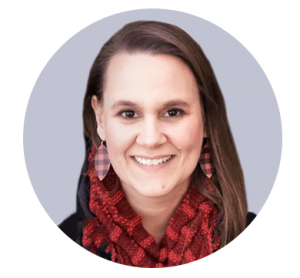 Angela Burke
Project Manager
angela@membermarketplaceinc.com
Angela manages overall marketplace submissions and serves as technical support to businesses, helping to ensure their success through the platform and share what they have to offer with their local communities. She enjoys getting to know some of the small business owners & community partners and hearing personal stories and experiences about their businesses and communities. Angela assists in managing social media and marketing efforts to engage customers and businesses across our platforms.
---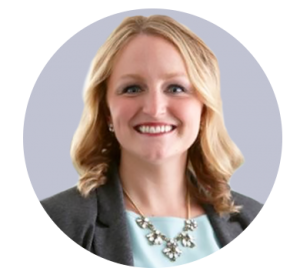 Carly Nelson
Customer Support Manager
carly@membermarketplaceinc.com

Carly's professional career varies from youth work, to volunteer management, to event and travel planning, to stay-at-home-mom. In all of her professional roles, she has excelled in relationship building, program management and community outreach. After taking a brief pause in the professional world to raise two little ones, Carly jumped on the opportunity to join the team at Member Marketplace, Inc. She works with small business owners and supports them on how to best represent their business and products.
---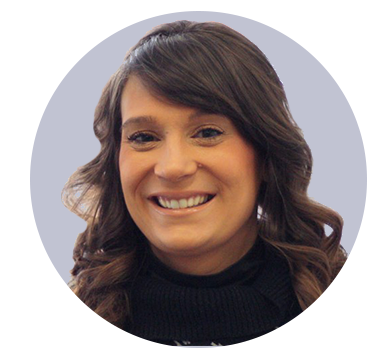 Jody Josten
National Partnership Manager
jody@membermarketplaceinc.com
Jody has worked in sales and business development throughout her career, more recently managing membership services strategy for an economic development organization, developing revenue growth strategies and leading a board tasked with community wide business support strategies.
As the National Partnership Manager, she uses her experience to help guide strategic initiatives for our partners across the U.S.
---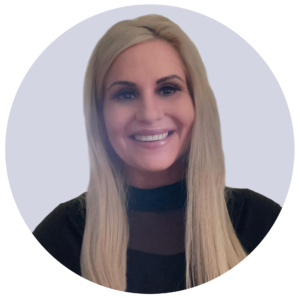 Ann Schneider
Business Development Manager
ann@membermarketplaceinc.com

Ann has been in business development and account management for most of her career. As the Business Development Manager she will bring awareness of Member Marketplace's many capabilities to economic development organizations, small business development centers and chambers of commerce across the United States.
---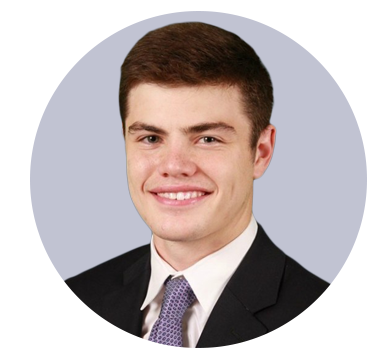 Andrew Barrett
Business Development Intern
andrew@membermarketplaceinc.com
Andrew is goal oriented and will be working this summer to gain experience in the sales world and get a good grasp of what it takes to run a small business. Andrew is currently a senior at the University of Iowa where he is majoring in Marketing with a focus on the Professional Sales Track. Prior to this year, Andrew attended Drake University where he played basketball for two years and was also studying marketing. In his time at Drake, he was a part of the first team in 50 years to make the NCAA (National Collegiate Athletic Association) tournament.
---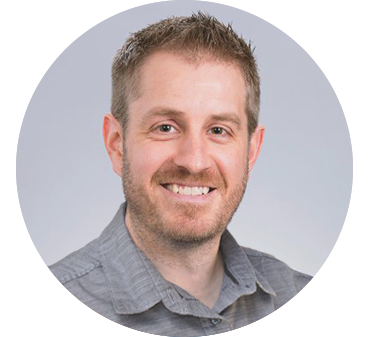 Robert Edilson
Co-Founder & CTO
robert@membermarketplaceinc.com

Robert had an epiphany one day after talking to his co-founder, Cherie, about a recent local craft show they attended. With such low attendance due to weather, there had to be a better way for people to support and buy products from local vendors. He got to work on the first prototype soon after and the first of many local marketplaces was born.