CUSTOMERS
As a fully-functioning e-commerce marketplace, customers can purchase products and services directly on the website, all while having access to browse business information, custom services, upcoming events, and more.
Customer Benefits:
Shop & Buy Online
Save time and find great local products. No longer will you have to visit every storefront or website of businesses in your community to find what you're looking for. You'll be able to shop and buy from many local businesses right in the comfort of your own home. No store hours, we're always open!
Orders Fulfilled the Way You Like
Choose the order fulfillment the way you want it, with options from in-store pickup, to delivery, to shipping, or instant download – get the products on your terms.
Keep $ Local
When you shop local you're contributing to the economic growth of your own community.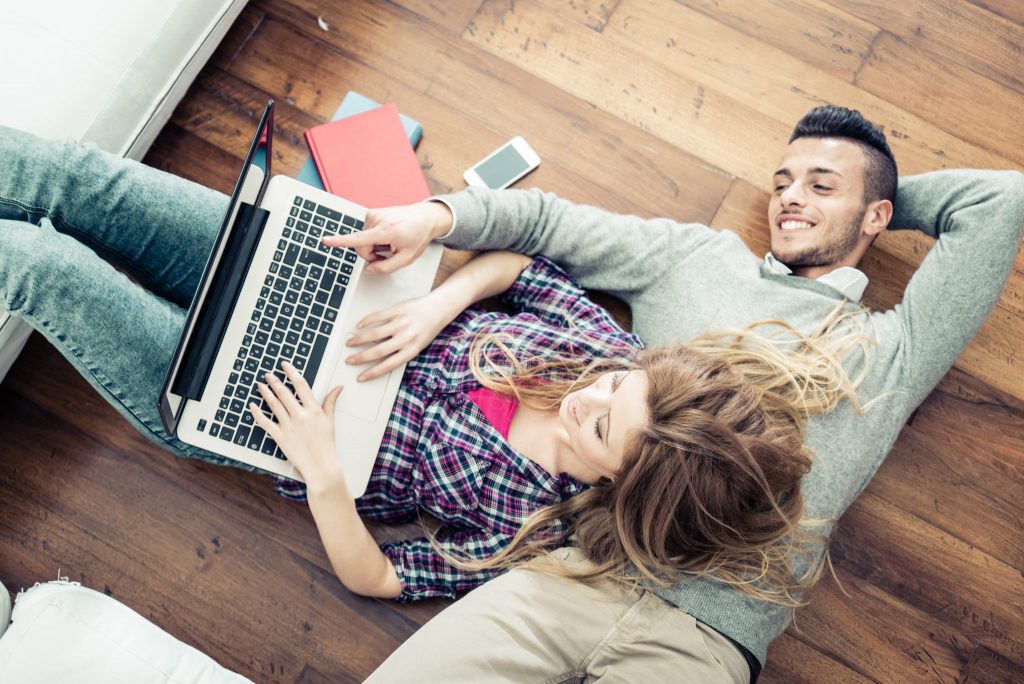 ---
BUSINESSES
Similar to other online marketplaces, businesses have their own shop on the website and their products/services can also be found through the general product feeds and searches.
Businesses can choose to have a full e-commerce shop and sell their products/services directly on the website, take orders, and fulfill them as indicated by the customer (in-store pick up, delivery, shipping, or instant download).
Businesses can also choose to make some or all of their products lead-only products, where they can highlight their product or service offerings, show examples of their past work, and get lead inquiries right to their inbox.
Businesses have a back-end login to manage their shop, products/services, respond to inquiries, and fulfill orders.
Business Benefits:
Community of Businesses
Selling together online, in partnership with your local Chamber of Commerce and other business owners, creates even more exposure for your business vs. having to drive traffic to your individual website.
Statistic – In the last year, shoppers have spent the most money online with e-commerce marketplaces – source.
Guided Selling Support
We know there are a lot of ways to sell online and that can be overwhelming. We've simplified the process and have made it easy for you to sell online with our website/shop support, knowledge base resources, and customer service.
Low Cost Website/E-Commerce Solution
A shop on our website could serve as your business website (if you don't have one). Otherwise you can link to your shop from your website for purchasing your products/services, giving you online e-commerce functionality without paying a web developer to set up your shopping cart and related processes.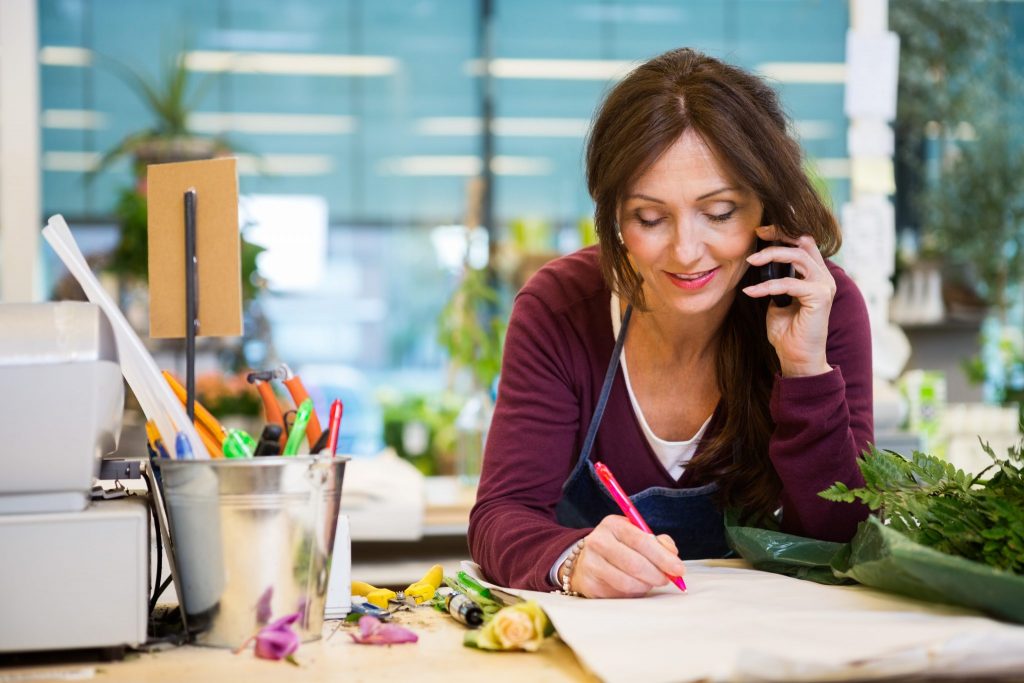 ---
CHAMBERS OF COMMERCE/MAIN STREET COMMUNITIES
Before we add on a new community, we're looking to partner with a local Chamber of Commerce, Main Street Community, or Economic Development Group in the area. We know that having your local expertise, business support, and community trust will help to ensure the site is successful in your community. We want your help to attract local businesses and the community to utilize the website.
Site partners have a small annual investment to bring the Shop Where I Live platform to their community. This investment is based on the number of businesses supported by your chamber/main street. This investment may be 50% – 100% discounted in subsequent years if target benchmarks for the number of businesses that are selling on the site are met.
Chamber/Main Street Benefits:
Managed Website
We do it all! We know you are busy and are often limited on time and resources. We handle everything related to the website from design and maintenance, to business support, and even customer service to your community.
Member Discounts
As a benefit for your support of the website, your member businesses receive a hefty discount to sell on the site, creating another great benefit your members receive for belonging to the Chamber/Main Street.
Attract New Members and Create Non-Dues Revenue Through Sponsorships
Give non-members a reason to join the chamber when they are able to learn about and see the support you give to your members. Your logo, messaging, and information is infused into the website.
Chambers/Main Streets can also sell sponsorship opportunities/advertisements for the website. A Shop Where I Live community website is a great way for businesses to gain exposure to a local audience. We'll help to add your sponsor logos or advertisements to the site.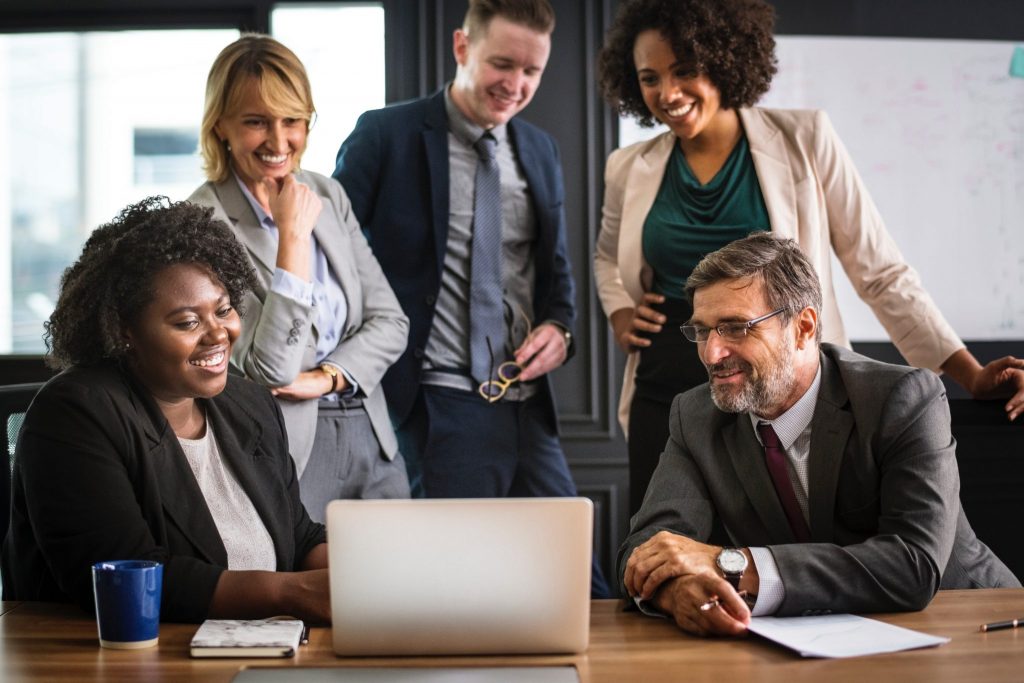 ---
We identified e-commerce as a priority initiative, as e-commerce is one of bricks and mortar's greatest competitors. We are excited to announce a partnership with Shop Where I Live.com that will help Marion's small businesses to maintain an e-commerce platform together and take advantage of each other's customer bases – there is power in numbers" – Jill Ackerman, President, Marion Chamber of Commerce
Visit your local Shop Where I Live marketplace:

Iowa
Nebraska
Georgia