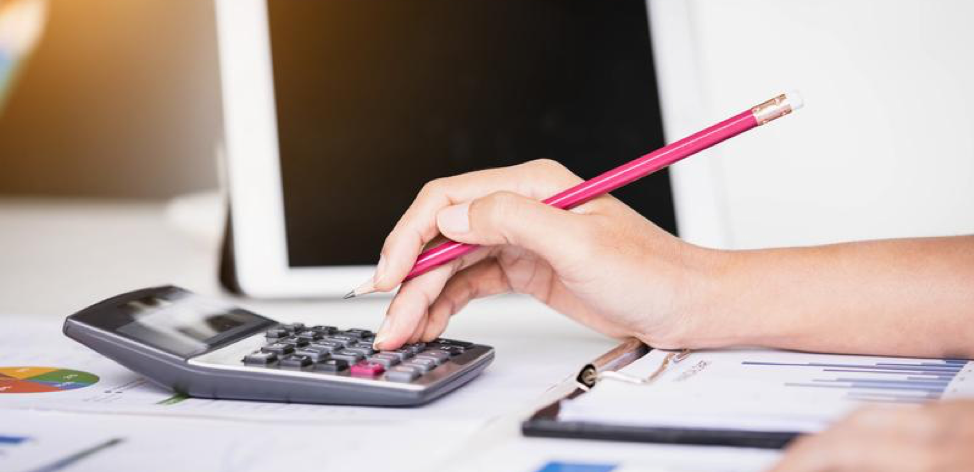 Running a small business requires a lot of work. Between managing orders, sending invoices, working with suppliers, and helping customers, it can seem like there's barely any time left for anything else. If a small business owner doesn't take the time to analyze his company's finances, however, they could be missing some crucial information about the financial health of their enterprise.
The Language of Business
Accounting has been called the language of business, and nothing could be truer. By facilitating the processing, measuring and communicating of financial information, accounting gives a business owner a glimpse into what resources are available, how those resources are being used, and the results achieved from their use.

To the uninitiated, this important information resource can seem to be hiding behind unintelligible jargon. Terms such as the cost of goods sold, operating income, and net taxable income might appear intimidating at first. But without them, business owners won't have a proper understanding of the financial data that is driving their company.
Make Data-Driven Decisions
Insightful leaders must extract the "story" from the numbers, and use that story to help inform business strategy. Accounting information doesn't just report how much money is coming in. It can paint a clear picture about which products, services, or investments are most profitable. Financial data can tell which ones aren't producing enough of a return and should be cut. It is only through approaching this information analytically that a business can make sustainable decisions regarding how to move forward. Without accounting, a business owner is navigating blindly.
Outsourcing Doesn't Mean Ignoring
Many small business owners prefer to outsource their bookkeeping and accounting responsibility to a professional third-party accountant. While this useful practice can remove some of the headache associated with doing your business' accounting yourself, it's no excuse to ignore it altogether.

While your accountant will process the financial information for you and may even give you recommendations as to which direction your business should be moving in, ultimately all decisions rest with you. If you're unable to understand your business' vital signs, you may find yourself regretting blindly following others advice if things don't turn out the way you hoped.
Don't Get Cheated
Not having a good grasp on accounting also makes it more likely that customers, suppliers, and even employees can try to pull one over you. It's easy to make mistakes if you don't have a good grasp on your business. Theft and tax fraud can be difficult to detect if you're not meticulously looking over your books yourself, and by the time you do notice, it may be too late. Make sure you're involved in your finances before you find yourself regretting it. That said, if such scenarios do play out, seeking legal representation from a qualified attorney makes sense.

If you take the time to learn the basics of accounting early and are proactively involved in your business' finances, your accounting knowledge will grow together with your company. By keeping up with this information you'll be able to make the best decisions for you and your business, confident that it's growing in the direction you want it to.
If you're wanting to build your business, locally or online, you should get in contact with Shop Where I Live.