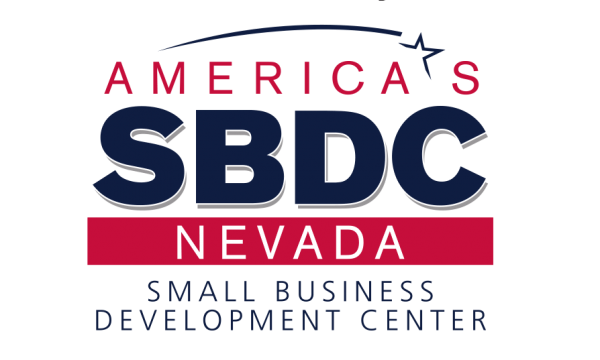 We found Member Marketplace through a referral from another SBDC and every experience with them has been positive. They are responsive, reasonably priced, and knowledgeable about their e-commerce software. We were able to get Shop Made in Nevada up and running quickly and cost effectively. Now, our Nevada small businesses have access to a credible business venue to sell products and services online and we've been able to increase our members by over 300%. Member Marketplace made it easy through training and individual assistance to get our Nevada small businesses on-line and generating sales – which is exactly what they need. We look forward to expanding and growing with this gem of a vendor.
Visit site: shop.madeinnevada.org
---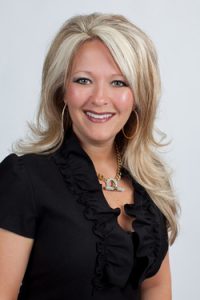 "We identified e-commerce as a priority initiative, as e-commerce is one of bricks and mortar's greatest competitors. We are excited to announce a partnership with Shop Where I Live.com that will help Marion's small businesses to maintain an e-commerce platform together and take advantage of each other's customer bases – there is power in numbers."
Visit site: marion.shopwhereilive.com
---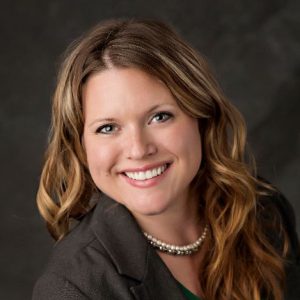 "You really made everything easy. You listened to our needs and built a marketplace that was stylish, functional and professional, capturing exactly what we were seeking. There were very few adjustments required and when we had input, the Shop Where I Live team was quick and eager to help. The flexibility and dedication of your team allowed us to release the site before our goal date and the assistance you have provided area businesses and our organization have been a huge part of the program's success.
You went beyond my expectations of researching the sales regulations in our state and being insightful as we explore ways of promoting it in our community. The level of detail your team commits to this site made our team feel nothing was overlooked or misrepresented. I am greatly impressed. Thank you, we value your expertise, attention to detail, and timeliness to our project!"
pierrearea.shopwhereilive.com
---
What small businesses have to say:
"Your platform has exceeded my expectations."
– Artisan, Nebraska
"I have been extremely pleased with the shopwhereilive.com website and also with the staff. They have gone above and beyond to help me understand how to use the site and make it most beneficial for my business. I have had many referrals and orders from the site, so I know that it works! This is a great site for any business, large or small!"
–  Artist, Iowa
Truly, I was blown away!! Honestly, you almost brought to tears, because I have never had such exceptional high quality customer service!! You just lifted a heavy weight of me trying to figure out the best SEO settings and other details to enter!! Thank you for creating such a wonderful framework for me to model off of!!"
– Chiropractor, Nebraska
"With our website being tied to Shop Where I Live, we have increased our number of website views by 1800. You can't get that kind of exposure with newspaper or radio, because these are actual views, not circulation! It's as if customers peeked into our store window 1800 times!"
– Gallery Owner, Iowa