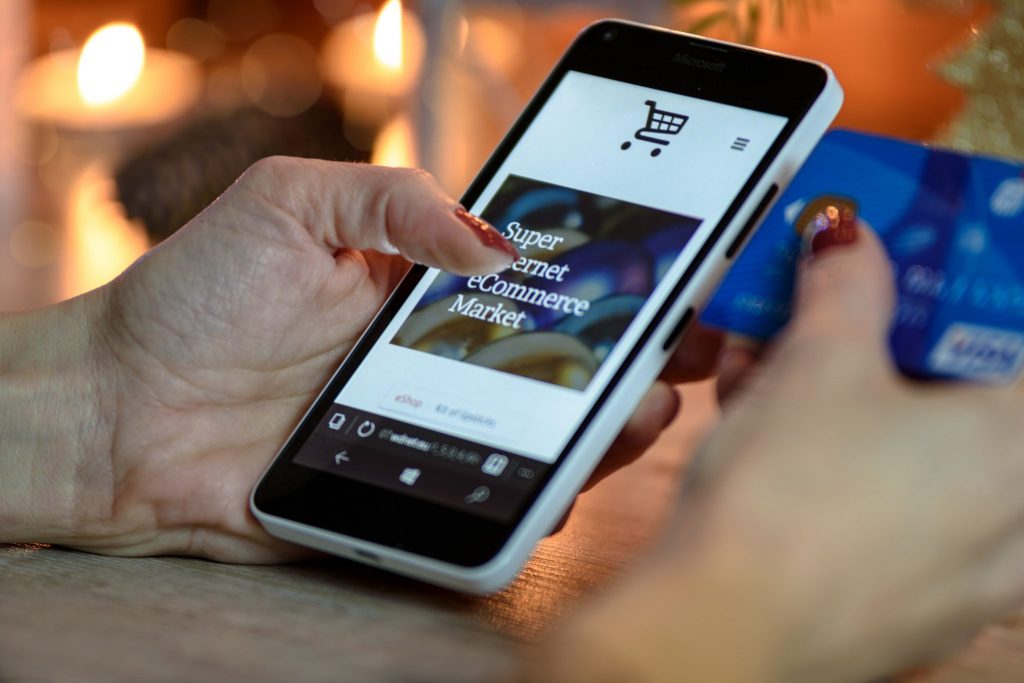 Online marketplaces are growing resource for businesses to sell their goods and services online without having to set up their own website and shop. This flexible business opportunity often has relatively low start-up costs, and sellers can usually be selling online that same day. eBay and Amazon are examples of well established marketplaces.
The potential advantages to be gained by joining an online marketplace will vary between industries and businesses, however, more money is spent online through marketplace websites than traditional store web stores.
Customers love shopping on marketplace websites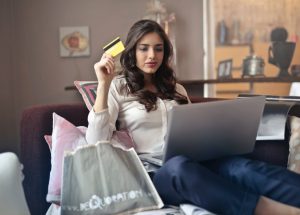 Why is this? Convenience.
Marketplaces are popular with customers and offer a convenient way to compare prices and products from a single source.
Marketplaces are a prime spot for obtaining shoppers who don't know about you yet. Shoppers may stumble across your brand through searching for specific products, or by browsing the most viewed and most popular listings.
They provide greater transparency – availability, prices and stock levels are accessible in an open environment.
Impartial reviews of your products and service may give new customers the confidence to buy. 
Being part of an established online marketplace provides a level of trust between you and the buyer that they might not get from just your individual website.
Advantages of online marketplaces for your business
Online marketplaces provide an additional channel to market and sell your products. You'll be exposed to more customers that frequent that marketplace and/or other vendors on that site.
The platform offers reduced marketing costs compared to other sales channels. Whey they market the platform, they're also marketing your business at the same time.
They offer opportunities to establish new partnerships with other businesses. Sharing the same platform will help other business owners see how you can work together.
Why sell on the Shop Where I Live marketplace?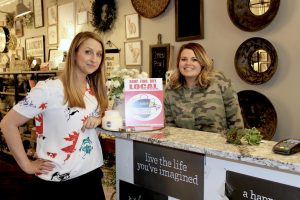 At Shop Where I Live we provide you with the tools to create your own online shop and get your products to the local market.
Selling through our platform, backed by a local chamber of commerce, gives greater transparency to customers, knowing that it's local and supported by local organizations.
There's no commission on orders, and just has a small monthly fee to host your store. Sell one product a month or many, your price stays the same.
We believe that if a customer orders from you, you should be able to consider them a customer, and have access to their information. We want customers and small businesses to be in contact.
We want you to set up your store with your brand. We don't have photo restrictions (eg. all white background like Amazon), but we do provide recommendations on what we think will help your store.
We're small business friendly. Our platform was built by small business owners that actually sold their own products online and through other marketplace websites. We know what it's like to be on your end as a seller.
We care about your business too, not just ours.