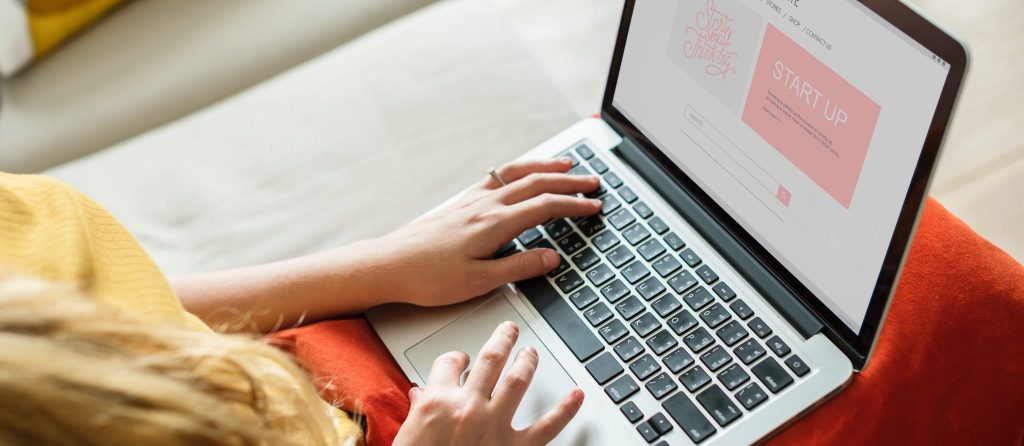 Here at Shop Where I Live we pride ourselves on being flexible for each business, and helping you sell online through our website in whichever way is comfortable for your business.
Some businesses utilize our platform as their own website and sell their items directly from our site. Other businesses utilize the platform to help them get leads or custom orders with our lead generation tool that turns the "add to cart" button into a "send inquiry" button. Yet others use the platform to link back to their own websites, as they prefer to have order transactions take place on their own website. While this flexibility is be nice for each different type of business, we want business owner to think about what's best for a customer.
When to link off of Shop Where I Live for your products/services
If you've invested a lot of time and money into your own businesses website, and you're constantly receiving orders through your current site, it sounds like your site could likely still convert orders when they are linked over to your site. What we look for is if there's a direct page link from our site to that exact same page on your site. This will help to make a seamless transition for the customer and they're less likely to fall off before an order is purchased or a form is submitted on your site.
Additionally, if inventory is already hard for you to manage between a brick and mortar and online, this is another good reason to have the products found through our website yet ultimately purchased on yours.
When to use Shop Where I Live for online transactions
If we had our choice, we'd love for every business to have their products/services sold on Shop Where I Live. When we think about the end user customer, we know having the fewest amount of clicks to get them their end goal (the purchase) is best for everyone. And, finding and buying on one site makes it easier for accounts, passwords, and follow up. However we know this might not always be feasible for every business. That being said, we really recommend for some businesses to sell through our site instead of, or in addition to, their site.
If you currently aren't selling e-commerce on your own website. We can help you quickly have a web store without having to re-do your website, add security and cart functionality.
If your current website is cluttered, confusing, or doesn't give trust to customers. We've seen several sites where you just don't know where to go to find what you're looking for. Selling through Shop Where I Live gives some instant credibility and allows customers to easily browse products in your shop.
If you don't have an SSL certificate for your website. Making sure your website is secure is standard in online selling practice. This is a must if you're wanting customers to buy through your site.
If you're still not sure and want us to take a peek at your website and provide feedback, we're happy to do so. Our goal is to make it easy for customers to shop local, and whether we're helping them do it in store or online through our site or yours, we consider any of those a win in our book.
Curious about Shop Where I Live? Contact us to see if we can help you sell online.