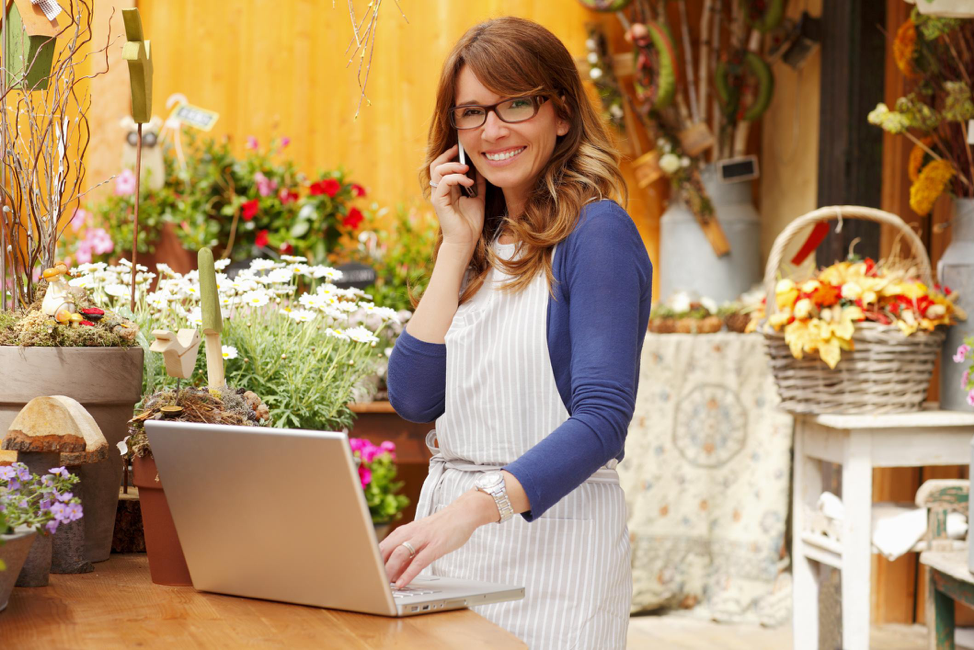 Small businesses are the heart and soul of their local communities. They play a vital role in stimulating the local economies they are embedded within. Many of these great businesses don't have a way for customers to buy their products online or aren't aware of their existence in the community

Many Consumers Prefer Online Shopping
More and more consumers are opting to have goods delivered to their doorsteps without leaving the comfort of their own home. Not only is online shopping more convenient, but it's also safer, too. Compared to traditional shopping, it is hard to beat the convenience of purchasing merchandise 24/7. Moreover, dealing with crowds and frustrating checkout lines is a common pain point. On the contrary, many online shoppers appreciate the ability to save time and easily compare prices. With the ever-evolving shift in consumer trends, it is important to make the proper adjustments with your business to cater to changes in customer behavior. To avoid being left behind in these changing economic times, it is essential for local businesses to strategically respond accordingly to growing consumer demands in the new economy.
Online Retail Is Growing
E-commerce transactions have taken off exponentially in recent years. In fact, online retail sales grew approximately 15 percent in 2018, with no signs of slowing down anytime soon. By 2023, e-commerce sales are projected to exceed 740 billion dollars. There's no better time than the present to take advantage of this growth trend to enhance the position of your local retail establishment. Riding the waves of healthy growth in online sales may prove to be beneficial for both online and offline commerce for your business.
Reach a Wider Audience
Small businesses can leverage operations by expanding their national reach, or they can even grow globally with new international customers. In being open to serving a wider geographic area, you have the ability to greatly broaden your client base. Additionally, you may even gain fans and support for your local venture in unexpected corners of the world.
Diversifying your small business by making your products or services available on a larger scale can be valuable to both the company and the community in which it operates. Moving towards including online sales as part of your company's business model will not only be lucrative for your retail establishment but also positively impact your hometown. This has the potential of providing a much-appreciated boost to the local economy.

If you'd like your business to be listed on Shop Where I Live, contact us today!